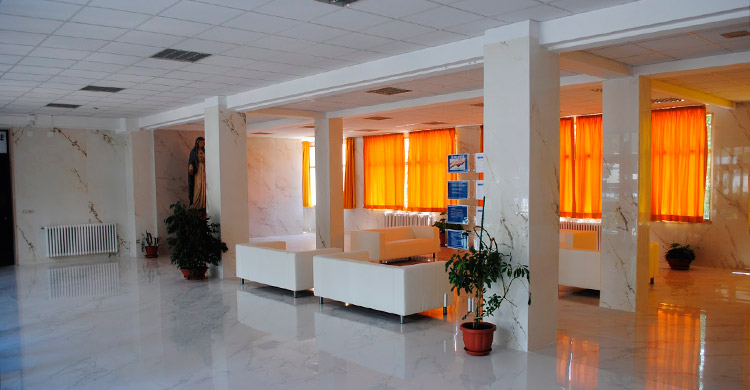 Our Services
Among the most modern and equipped nursing homes in Abruzzo, Unisanitas offers some general services that aim to welcome and take care at its best of all the Guests and their families.
At the entrance there is the reception, where to ask for some information about assistance services, and where there is always a member of our staff.
The Administrative offices are instead open to public from Monday to Friday, from 9 AM to 1 PM.
Meals are served in a specific room, at these hours:
8/9 AM: breakfast;
12 AM/1 PM: lunch;
12 AM/1 PM: lunch;
6/7 PM: dinner.
The living room at the first floor is available for any recreational activities and is equipped with sofa, TV, Internet point.
Among the available services there are: laundry service, religious service, occupational therapy, physiotherapy and psycotherapy, wellness services on request and at the expense of the Guest.
Unisanitas welcomes also who simply wants to take part in our daily activities without staying overnight: we reserve them the same assistance we give to who stay here and they can ask for the shuttle service from home to Unisanitas and back, a usefull service above all for the elderly.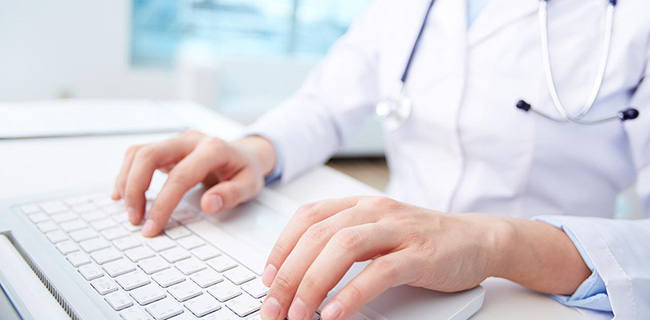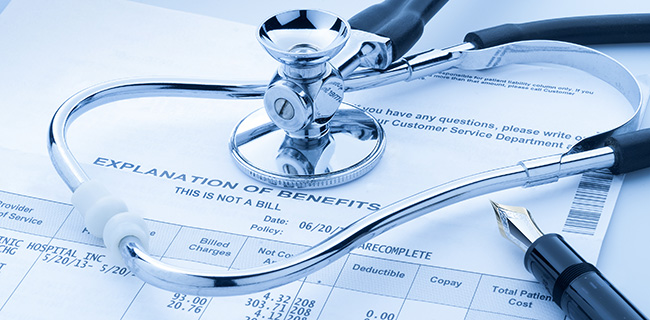 Service
Charter
Services Offered
FRONT OFFICE WITH
THE HOSPITAL OF CASTEL DI SANGRO
The Guests of our nursing home for the elderly can rely on the assistance of a consultant doctor and of their attending doctor. Furthermore, they can count on the ambulance service offered by the Italian Red Cross 24/7: in ten minutes it is possible to reach the hospital in Castel di Sangro, less than a kilometer far. Who has special needs, can instead count on the service offered by the hospitals in Sulmona and Chieti, that can be reached by helicopter.
Learn more
WE TAKE CARE OF YOUR WELL-BEING WITH
A VERY EFFECTIVE HEALTHCARE
• Daily medical assistance
• 24/24 h nursing assistance
• 24/24 h health care assistance
• Psychological assistance
• Daily rehabilitation assistance
Learn more
Do you want information
about our structure?
For any questions or concerns please do not hesitate to write to us or call us.